WELCOME IIA Clients and Experts

Get Your Free Copy of Data Teams: A Unified Management Model for Successful Data-Focused Teams
I've partnered with IIA to give you a free copy of my latest book, Data Teams. You can get your free copy by clicking on the button below. To learn more about the book, just scroll down. Thanks and enjoy the book!
Feel free to reach out with questions here.
Data Teams
A Unified Management Model for Successful
Data-Focused Teams
Are you starting a data team and don't know where to start? Are your data teams working but not producing, and you don't know why? I've written the book that shares my extensive experience helping companies create value with data.
Data Teams shares the unified model for creating successful data teams. Being successful includes ensuring you have the three fundamental teams: data science, data engineering, and operations. Without all three teams, the data teams won't achieve their highest and best output. For some organizations, the teams are there but malfunctioning or the wrong team. Data Teams helps you get the right teams in the right places.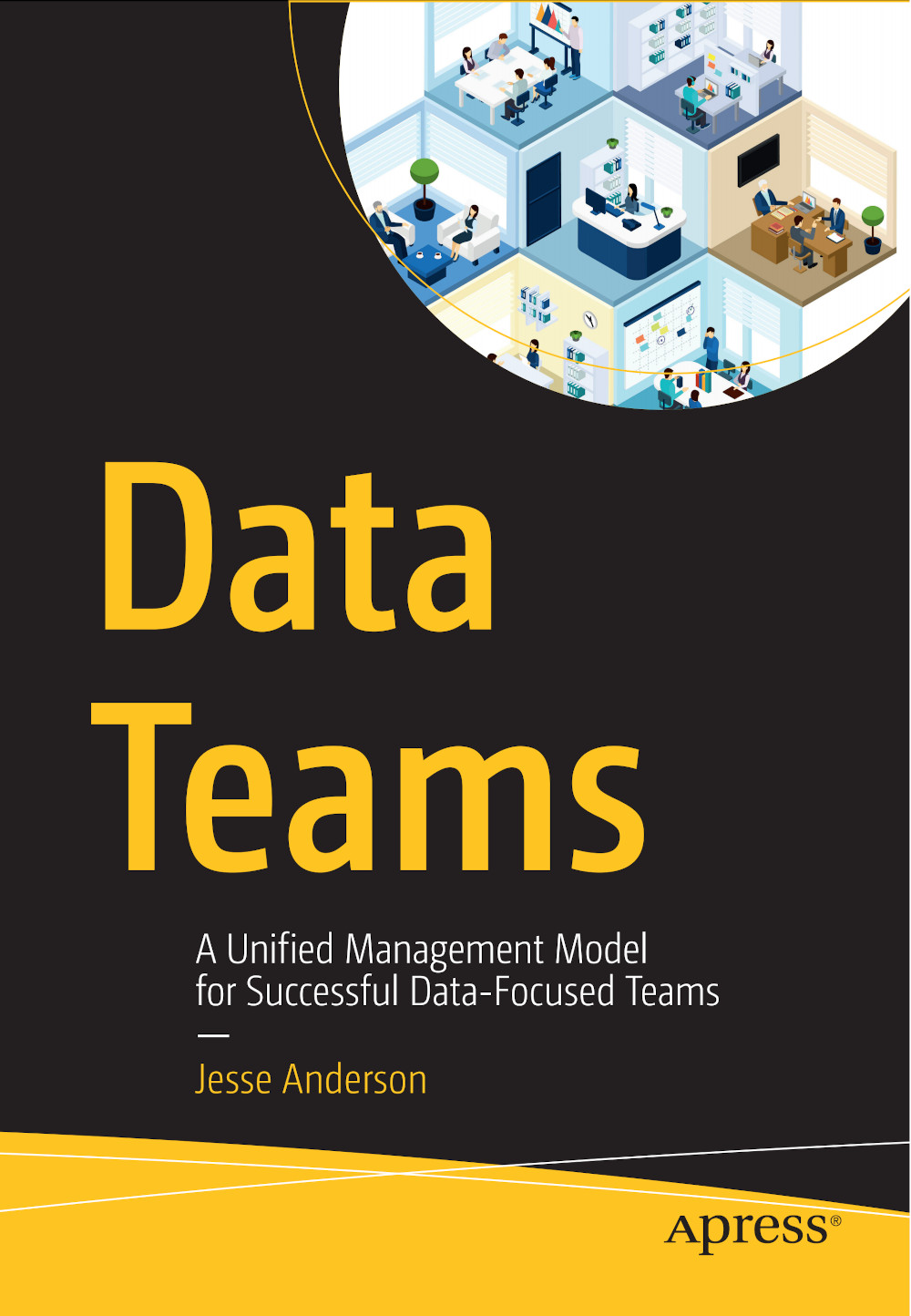 Making use of big data is a team sport. It takes several different kinds of people to get things done, and in all but the smallest organizations, they should be organized into multiple teams. When the help from these friends comes together, you can do some awesome things. When you're missing your friends, you fail and under-perform. Just who are these friends, what should they be doing, and how do they do it? This book answers these questions.
Because of my consulting services, I've been able to work with many organizations and industries around the world. I was able to see the patterns and commonalities because I had access to a larger sample of data, and I could experiment on what the best practices should be. As you read the book, realize that every thought and idea isn't an academic theory. These were all first-hand experiences and hard truths that I learned, sometimes the hard way. I'll be sharing not just my stories, the story of my company, but the story of all the companies that I've worked with.
The book covers many facets of forming data teams: what kinds of skills to look for in staff, how to hire or promote staff, how the teams should interact with each other as well as with the larger organization, and how to recognize and head off problems.
Part 1 Introducing Data Teams
Chapter 1 Data Teams
Chapter 2 Successful Data Teams
Part 2 The Teams
Chapter 3 Data Science
Chapter 4 Data Engineering
Chapter 5 Operations
Chapter 6 Specialized Staff
Part 3 Working Together
Chapter 7 Working as a Data Team
Chapter 8 How the Business Interacts with Data Teams
Chapter 9 Managing Data Projects
Chapter 10 Starting a Team
Chapter 11 Steps for Successful Big Data Projects
Chapter 12 Organizational Changes
Chapter 13 Diagnosing and Fixing Problems
Part 4 Case Studies and Interviews
Chapter 14 Stitch Fix
Chapter 15 Dmitriy Ryaboy
Chapter 16 Bas Geerdink
Chapter 17 Harvinder Atwal
Chapter 18 Large British Telecommunications Company
Chapter 19 Mikio Braun

The book is divided into four parts and 19 chapters.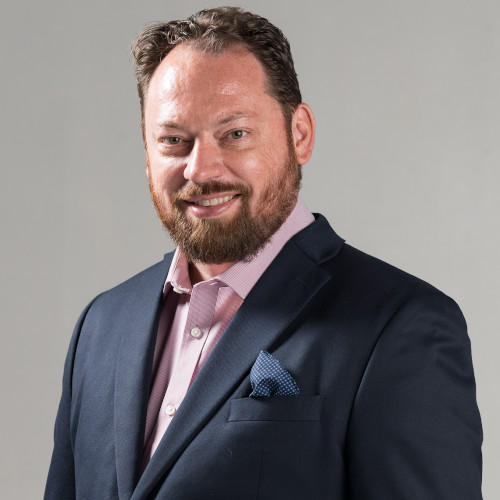 Jesse Anderson is a Data Engineer, Creative Engineer and Managing Director of Big Data Institute.
He works with companies ranging from startups to Fortune 100 companies on Big Data. This includes training on cutting edge technologies like Apache Kafka, Apache Hadoop and Apache Spark. He has taught over 30,000 people the skills to become data engineers.
He is widely regarded as an expert in the field and for his novel teaching practices. Jesse is published on O'Reilly and Pragmatic Programmers. He has been covered in prestigious publications such as The Wall Street Journal, CNN, BBC, NPR, Engadget, and Wired.
You can view his blog where he often writes about big data and management topics.