Data Teams
Sample Chapter
I am pleased to offer you a sample chapter from Data Teams. It is the first chapter "Data Teams". This chapter introduces the basics of data teams and why they are important. Once you have read the chapter, I invite you to purchase the book to understand more about the data teams and how they should be organized.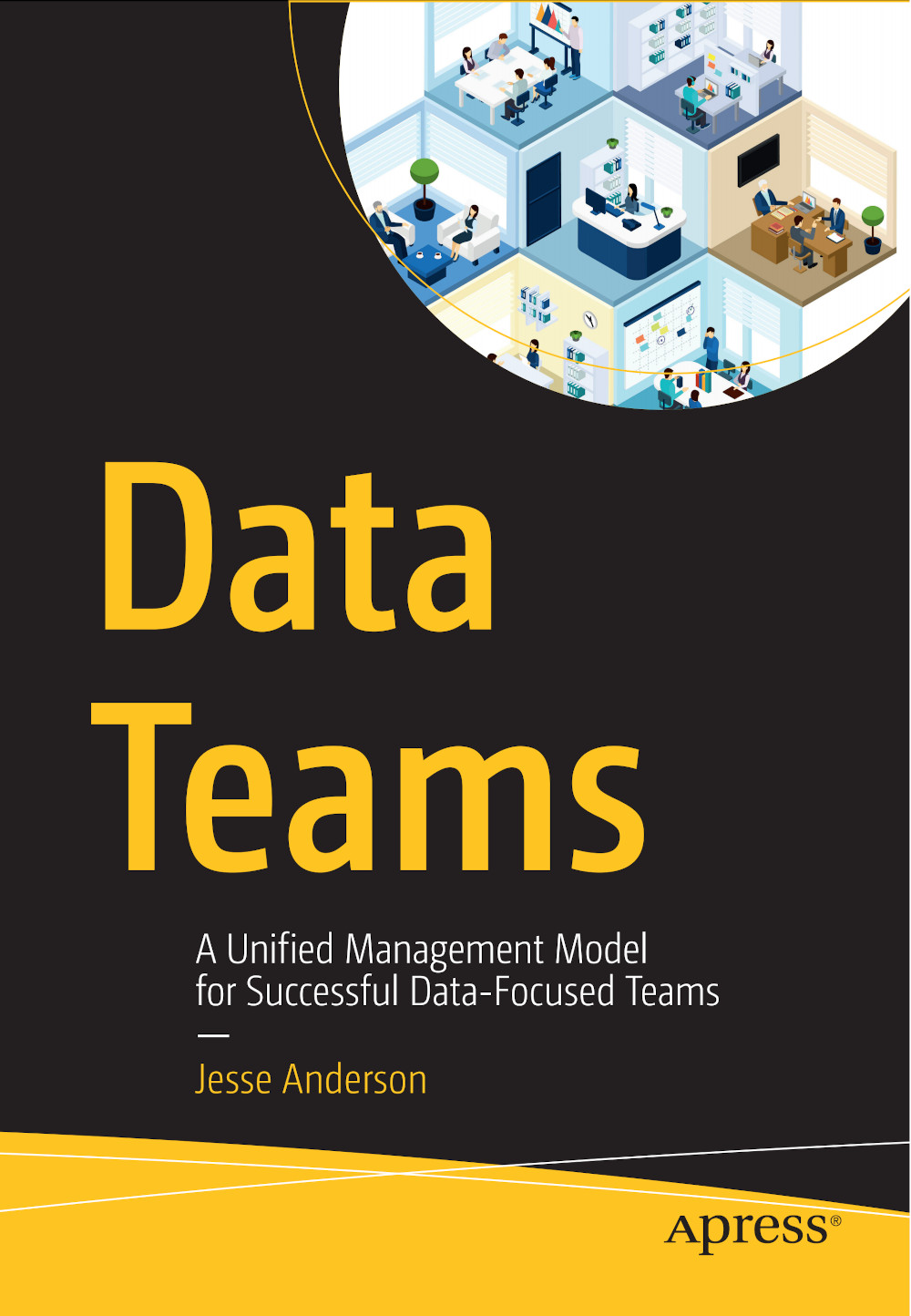 Bonus BOOK Interview
As a special bonus, I did another interview with another company. This interview gives a long-term view of how they managed, hired, and organized their data teams. To get the interview, fill out the form below and I'll email you the link.