Data Teams
Reviews
"As an executive leader of R&D organizations, data science, and data engineering teams have always been an outlier in how I build and manage teams. The investigative nature of the work, the need to respond to changes, and the very specific skill sets of data scientists and engineers have always been difficult to work with. This book is a great resource to help answer questions and to help R&D leaders integrate data teams into their overall organization in a more effective way. The information on team structure, skill sets and how to measure and grow teams is a vital read for Product and Engineering leaders." – Ryan P.
"Clearly written, required reading for data team leaders." – Tyler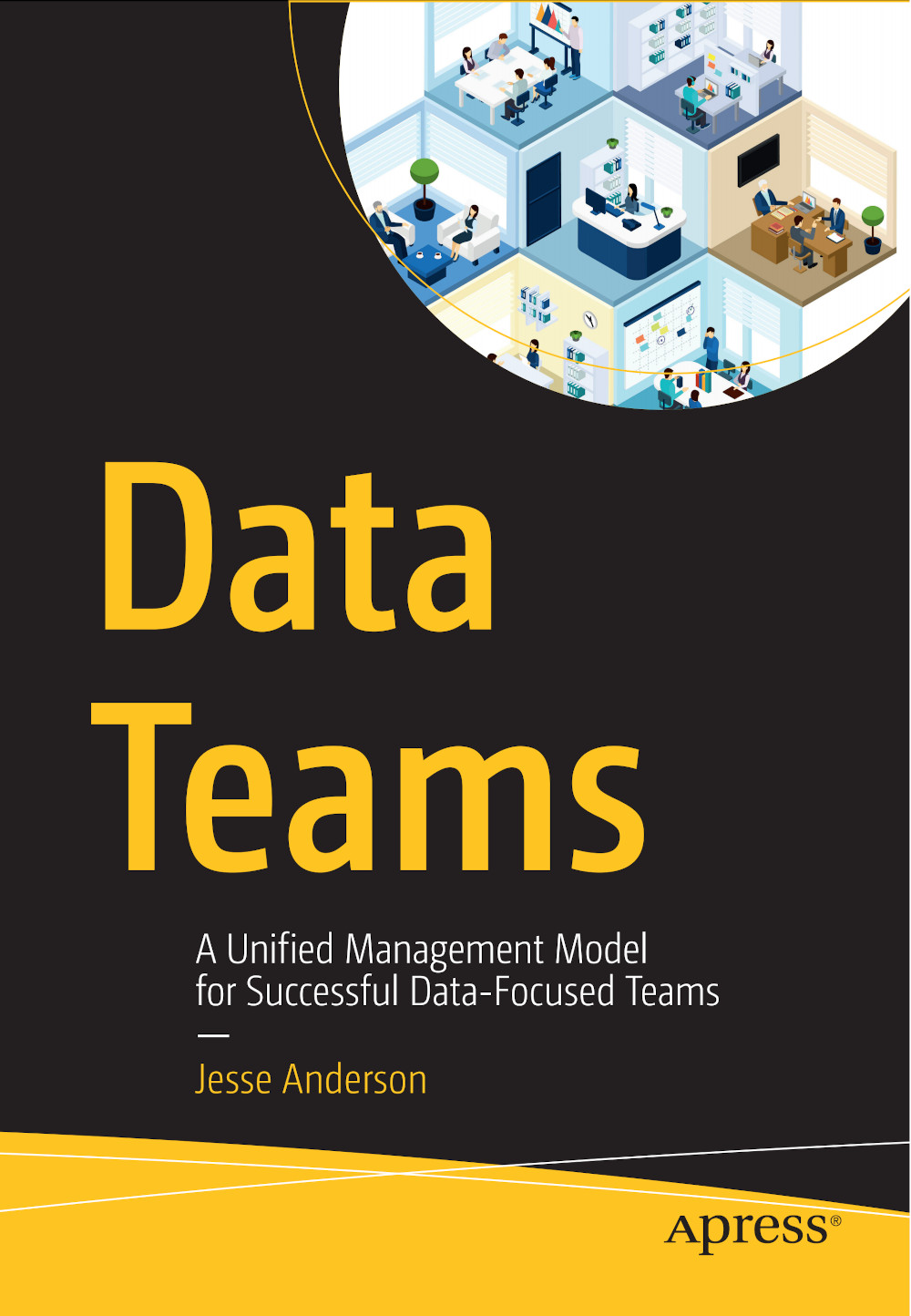 Bonus BOOK Interview
As a special bonus, I did another interview with another company. This interview gives a long-term view of how they managed, hired, and organized their data teams. To get the interview, fill out the form below and I'll email you the link.